ABOUT US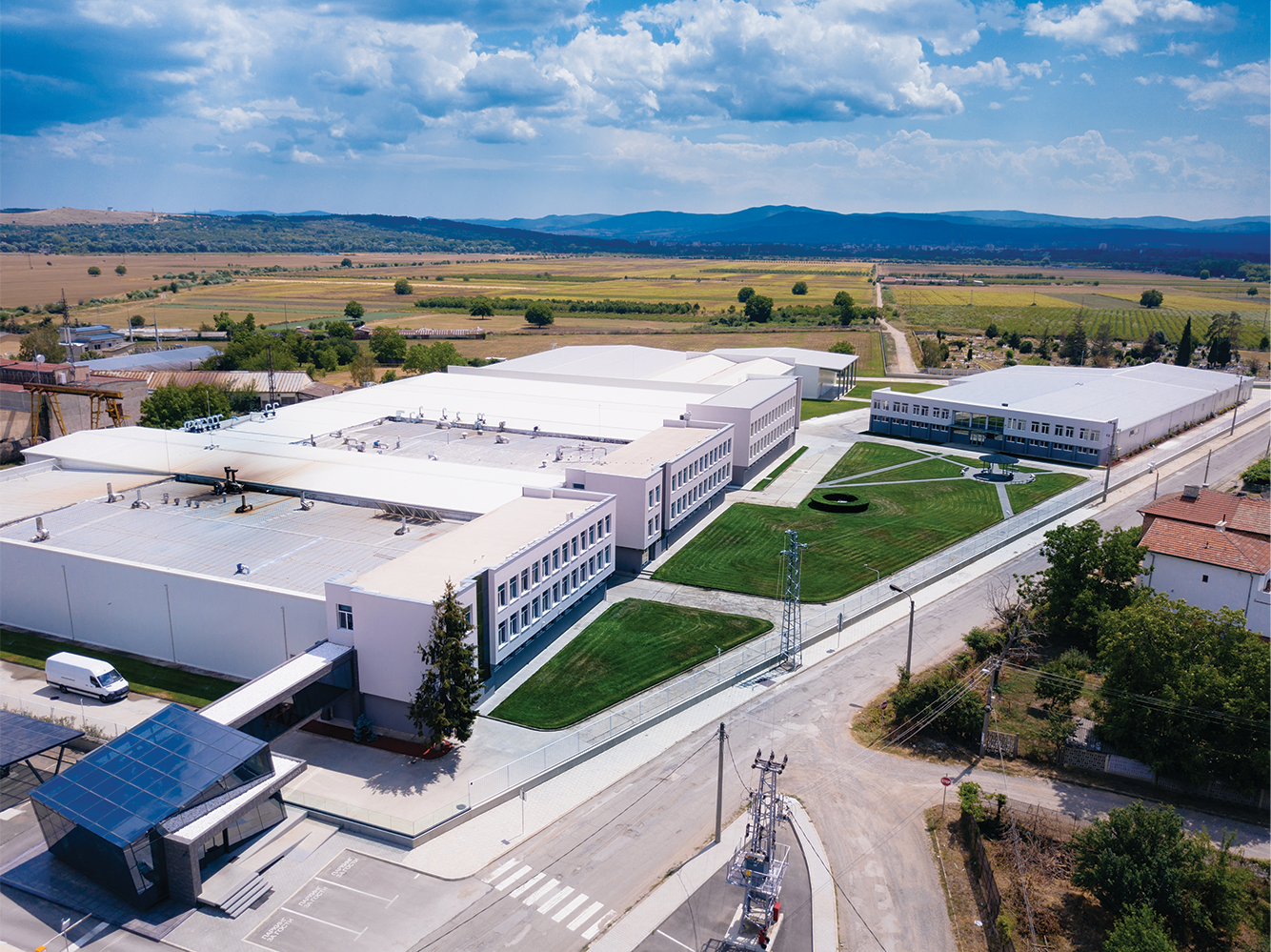 ScratchPro is designed, manufactured and sold by Superabrasive, a leading manufacturer of diamond tools and equipment since 1987. Superabrasive's diamond products are widely used in the concrete, stone fabrication and optical lens industries. Employing over 300people, we own and operate a 250,000 sg ft manufacturing facility in Bulgaria,and a 70,000 sq ft distribution warehouse in Hoschton, GA (North of Atlanta), serving customers throughout the world. We are dedicated to offering innovative and high quality products and solutions at competitive prices. We take great pride in our company, our commitment to customer service and our products. To learn more about Superabrasive and to see a full range of products visit www.superabrasive.com.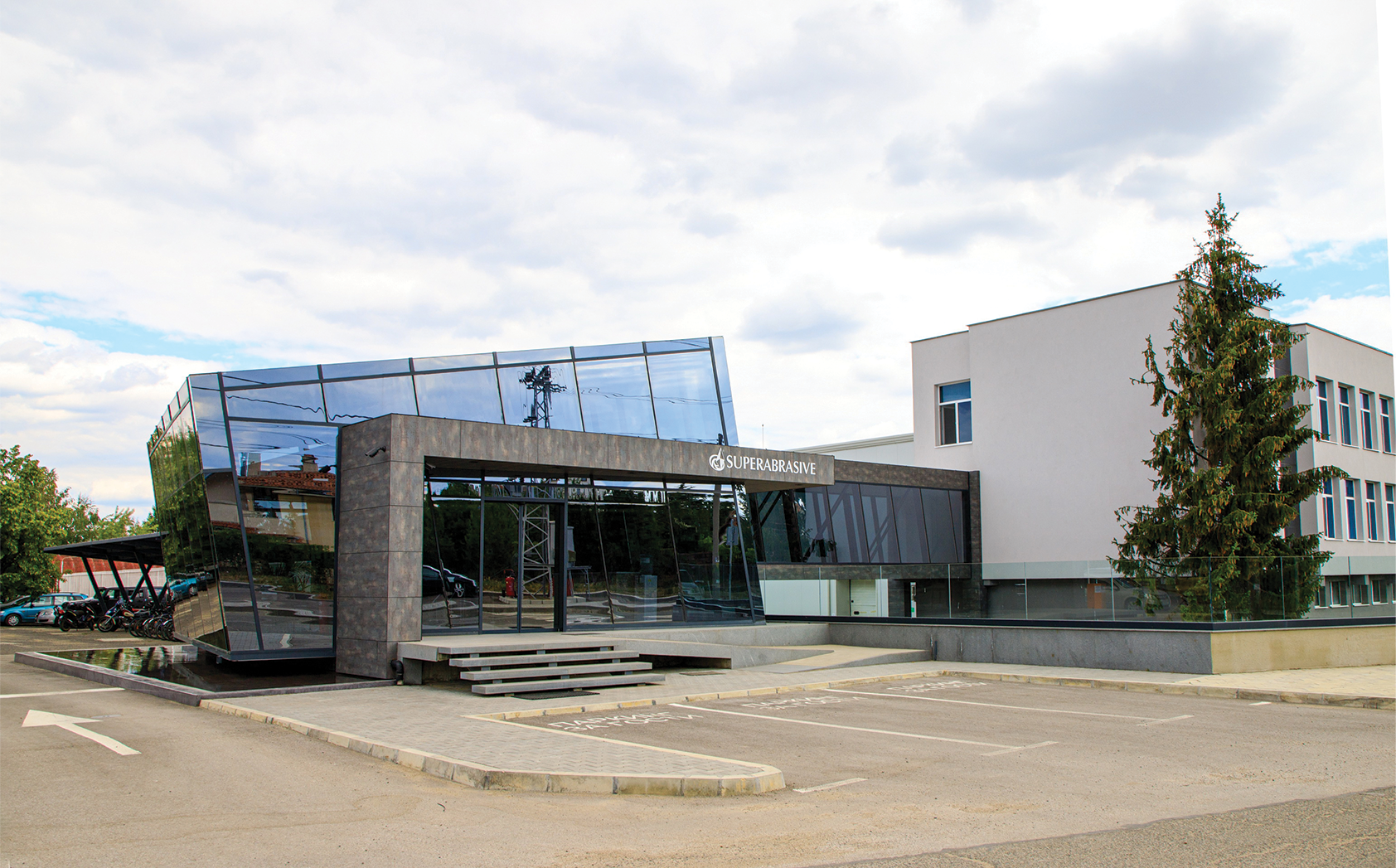 ScratchPro is a division of Superabrasive and was designed specifically for the removal of scratches on automotive paint finishes, headlamp covers, chromewheels, metal trims and stainless-steel sinks. Our kit gives rapid results similar to a polishing machine, but with the control, cost, and simplicity of hand polishing. ScratchPro is the only product on the market today that allows anyone, regardless of experience level to remove scratches – no power tools, no buffer, no body shop and no experience is required!
ScratchPro kits for Automotive Finishes and Stainless-Steel Sinks are sold online only, and can be ordered through our web store here or on Amazon.com.
Please read all instructions and warnings before use.
Improper use of ScratchPro may result in unsatisfactory results oradditional damage.